José Carlos Cordero Cote
Abril 7, 2020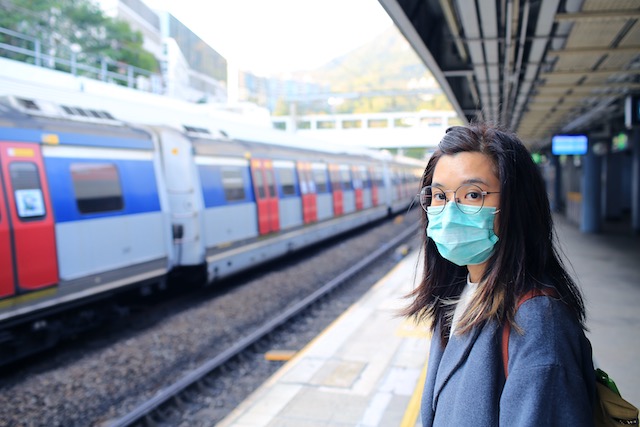 From late December 2019 until early April 2020, nearly a million people have contracted the new coronavirus COVID-19, with a tragic total of approximately 50,000 deaths.
The United States and countries in Europe are alarmed by the increase in cases of this pandemic, but others have managed to slow down its progress, at least temporarily.
For this reason, it is worth looking at the strategies implemented by some Asian nations– from government agencies, to public policies, to the response of citizens. The results of these strategies are reflected in a reduction of new COVID-19 cases, while the growth in the number of infected is rising uncontrollably in other locations.