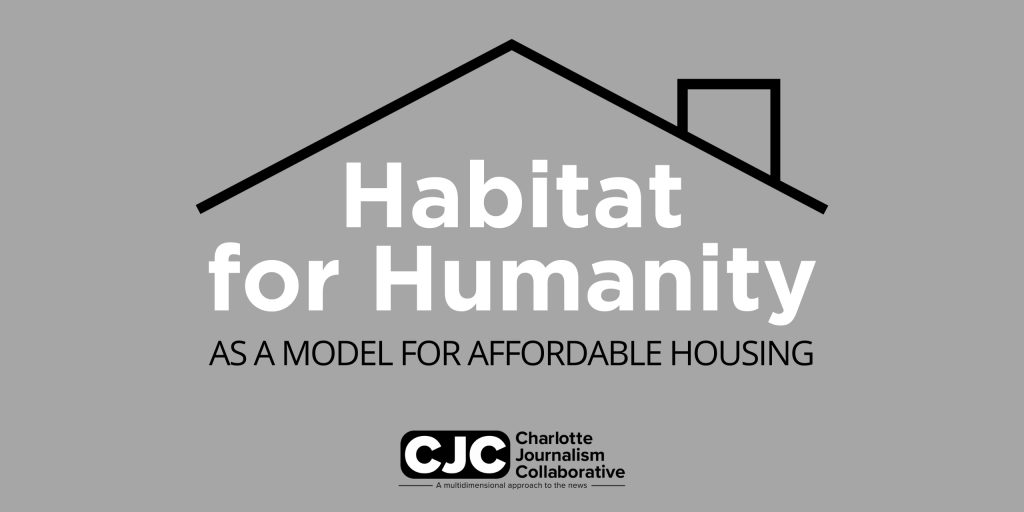 In July, the news organizations that make up CJC decided to explore the Habitat model to better understand how it works, its benefits and its limitations. This comes on the heels of local reporting on the 2023 Jimmy & Rosalynn Carter Work Project, which built 27 new homes at the Meadows at Plato Place, a community in west Charlotte. It also coincides with the 40-year anniversary of the local Habitat affiliate.
Even in a changing world where some question whether homeownership remains an essential part of the American dream, owning a home remains an important tool for creating generational wealth and building economic mobility.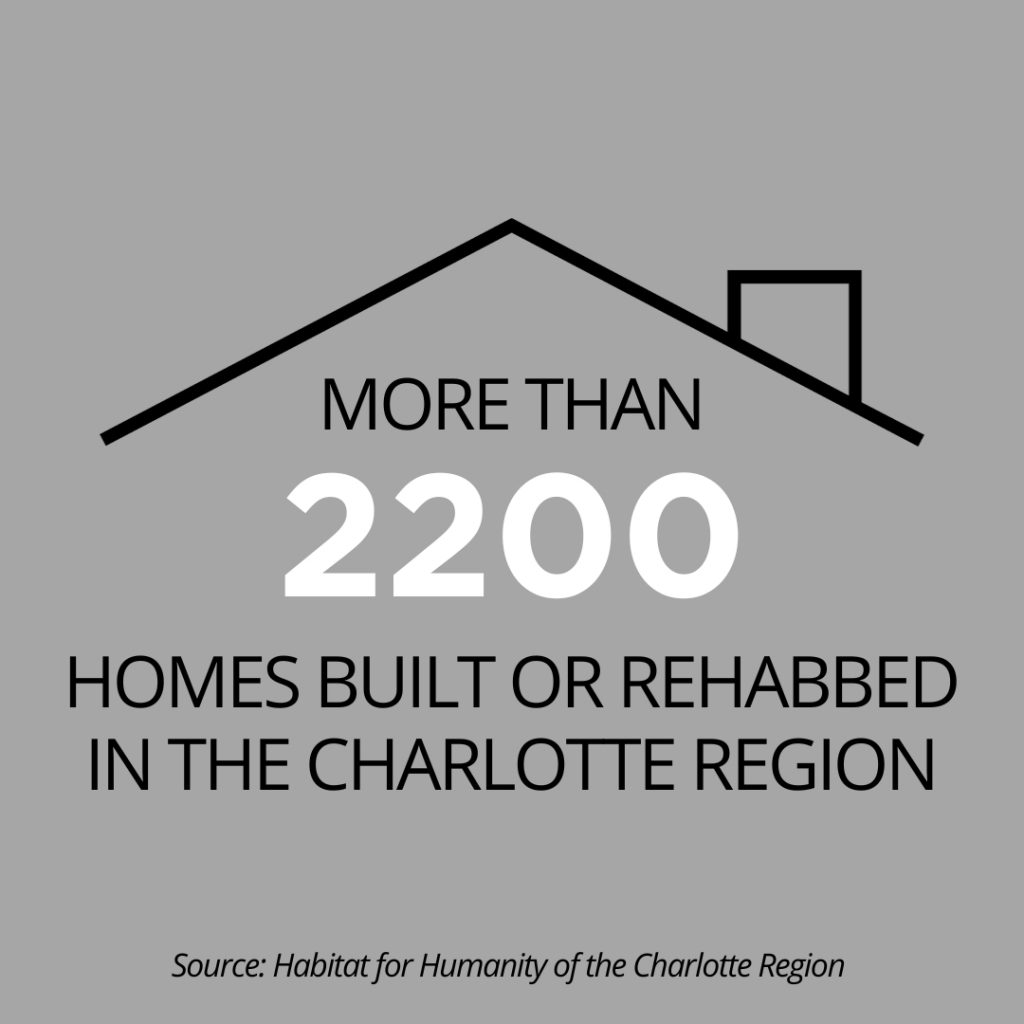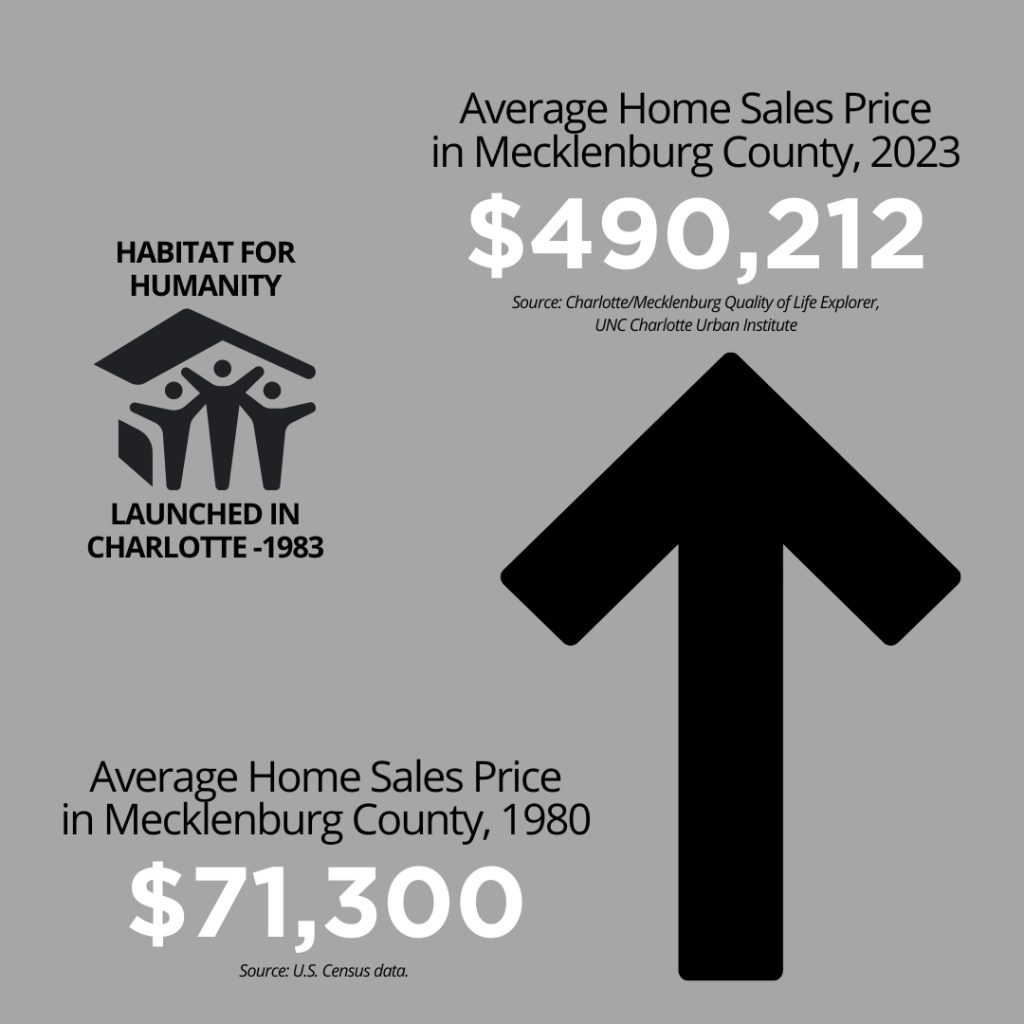 The following stories show Habitat's impact on families and neighborhoods in Charlotte.
In this CJC series, we share stories of homeownership, examine critical home repair programs, explain how 3D printing could bring innovation to Charlotte, and explore how partnerships support the housing needs of the LGBTQ+ community. We look beyond Charlotte to explore rural affiliates and areas without a local Habitat, and talk with Latino homeowners about their experience finding affordability in surrounding counties.
The stories represent the work of six reporters and combine to create a comprehensive exploration of one of the oldest models for affordable housing in Charlotte. It is part of our "I Can't Afford to Live Here," project – a multi-year collaborative reporting project focused on solutions to the affordable housing crisis.
The Charlotte Journalism Collaborative is supported by local and national grants and sponsorships, including NC Local News Lab Fund, Solutions Journalism Network, Knight Foundation, Wells Fargo, Foundation for the Carolinas, DreamKey Partners and NC Local News Workshop.
Members of the collaborative include Carolina Public Press, Charlotte Mecklenburg Library, James L. Knight School of Communication at Queens University of Charlotte, La Noticia, QCity Metro, Qnotes, The Charlotte Observer, WCNC-Charlotte, and WFAE 90.7 FM.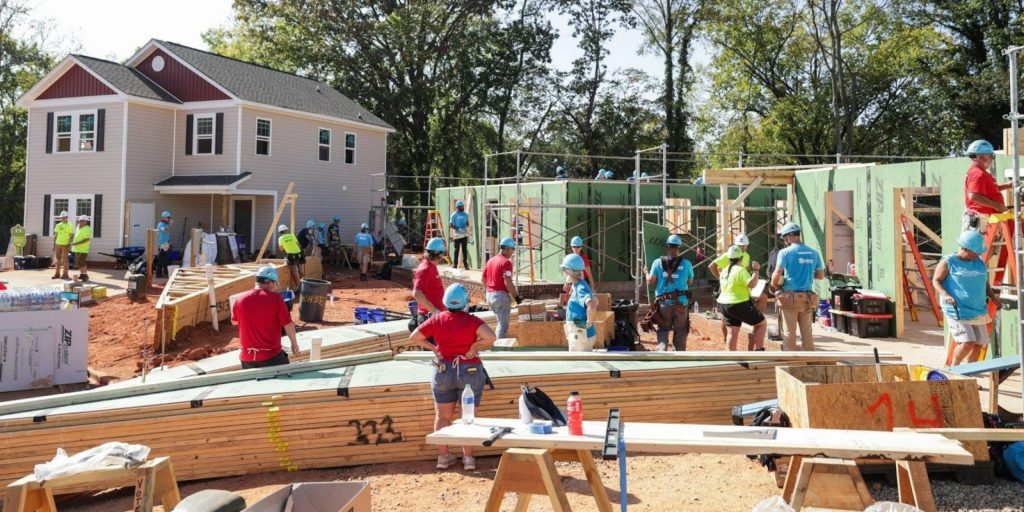 Steadfast in its mission, Charlotte Habitat for Humanity battles rising home prices
Some homes that Habitat built and sold in Optimist Park in 1987 now sell for hundreds of thousands of dollars more, pricing many out.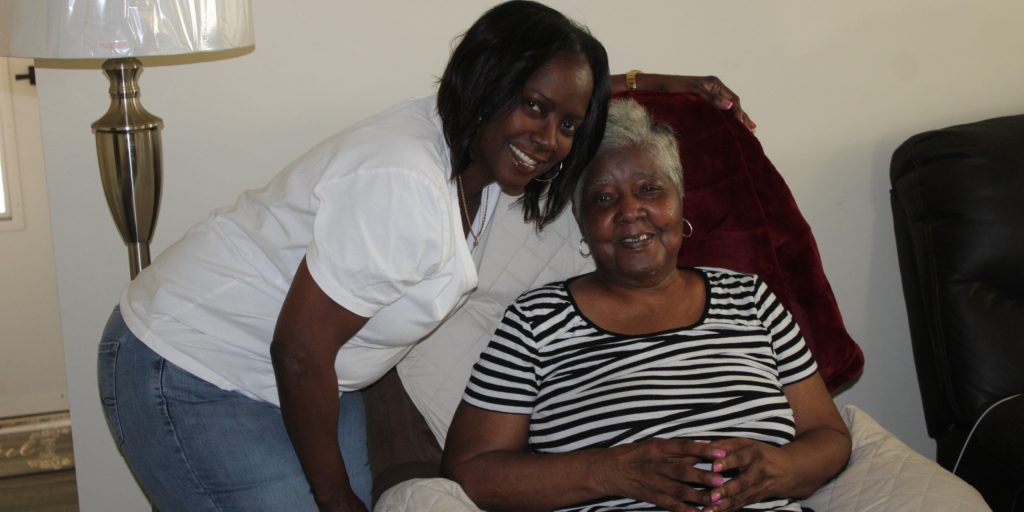 Addressing displacement: Charlotte nonprofits work to preserve aging homes
Habitat for Humanity's critical home repair program presents an alternative that keeps residents in their homes.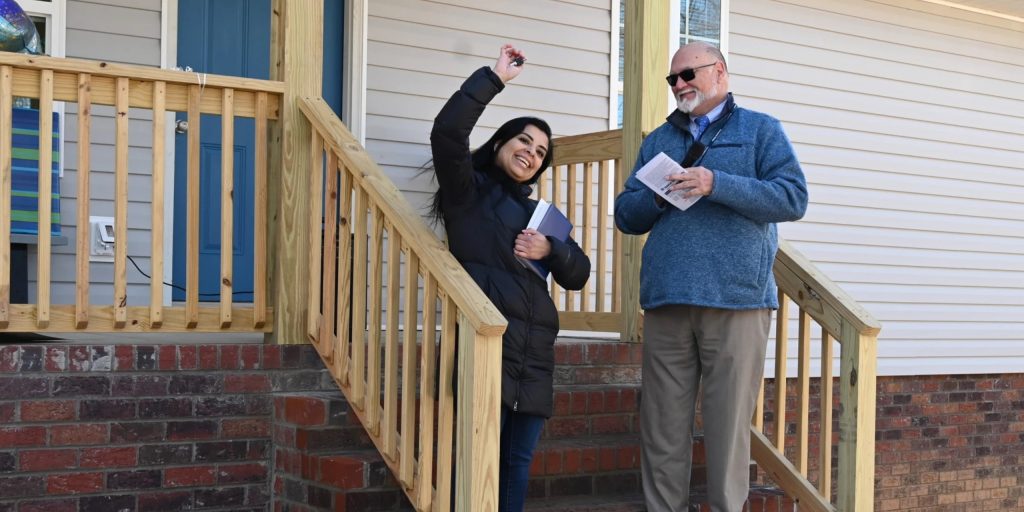 As Latino homeownership grows, Charlotte-area buyers find affordability outside the city
Latinos are the fastest-growing demographic in North Carolina and the U.S. and they're a younger demographic, which means more of them are entering their peak years for home buying.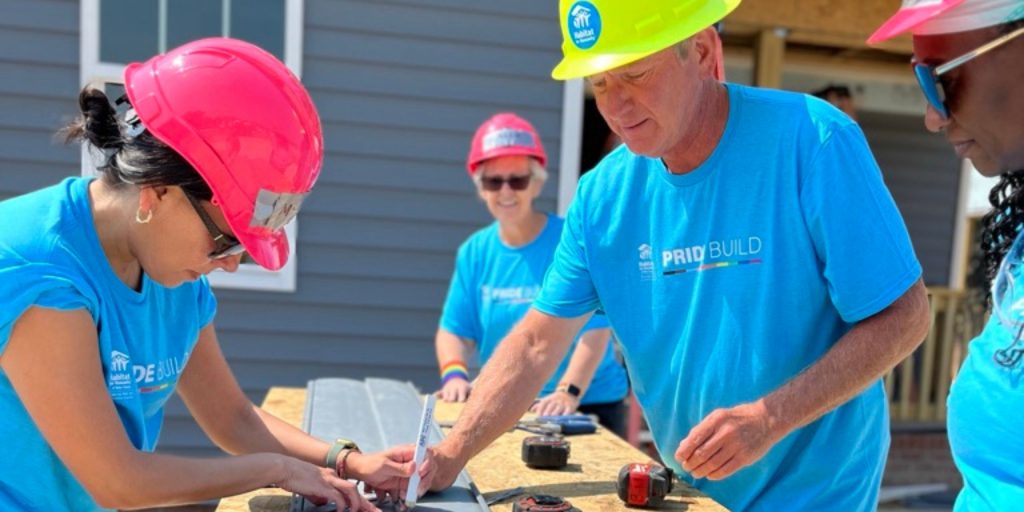 Pride Builds from Habitat for Humanity could help the affordable housing crisis in Charlotte's LGBTQ+ community.
Here's what other Habitat organizations have done, and what can be done in Charlotte to replicate those results.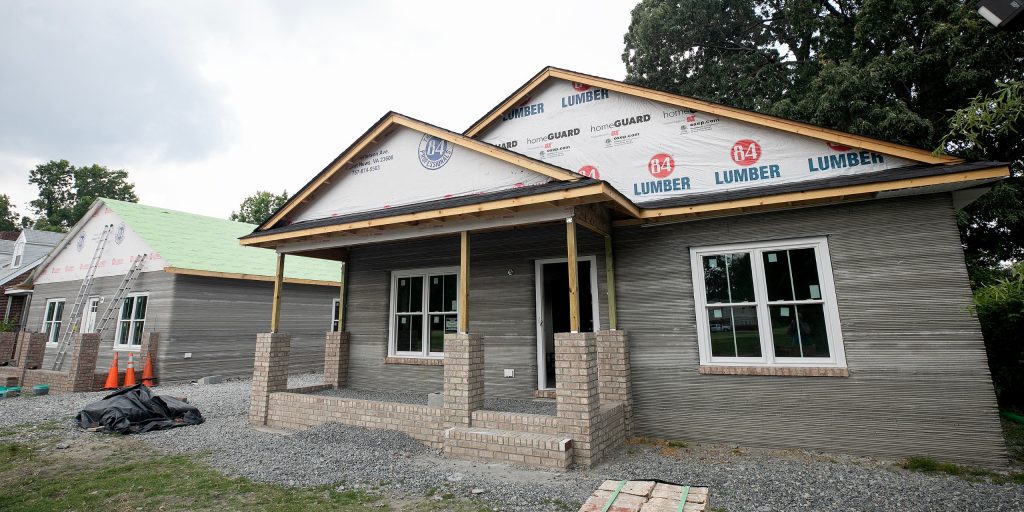 A Habitat for Humanity in Virginia turns to 3D printing, but what about Charlotte?
In 2021, a Virginia family got the keys to Habitat for Humanity's first 3D-printed home in the nation, and now they're building two more.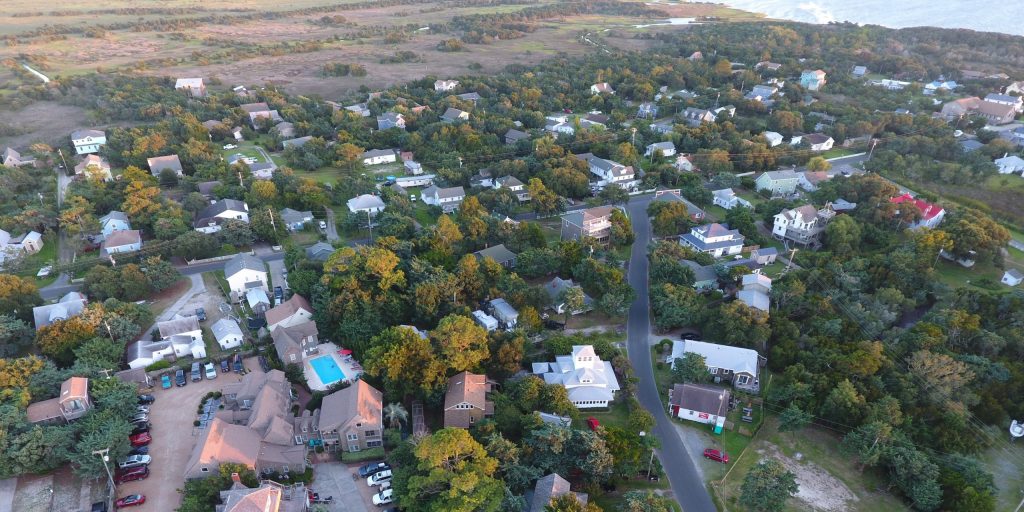 Habitat for Humanity could be the key to affordable NC homes, but obstacles limit its reach
While the state boasts the third-highest number of Habitat homes built in the U.S. some counties lack the resources to address housing needs.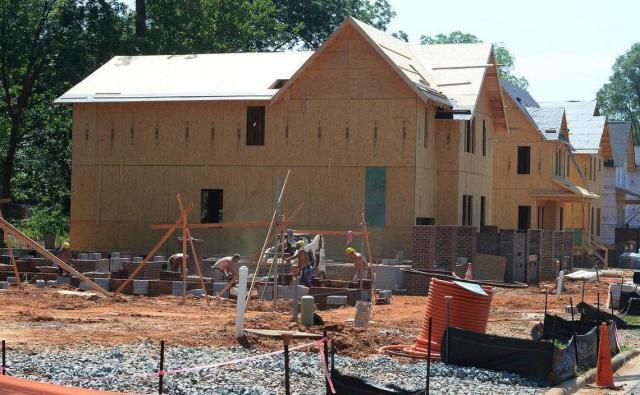 by Chase Jordan, The Charlotte Observer | Finding an affordable home in the Charlotte region is becoming harder for people with low to moderate incomes, UNC Charlotte researchers said Thursday.…
Read More

media and community partners