You could get expert advice from a scholarly journal, a newspaper column, and/or a family member. Here at the library we would like you to consider a pretty hilarious comic for the next few minutes. WARNING, it may take you longer than a 'few' minutes to read this blog if your laughter tends to get the best of you. Enjoy adulting!
Maybe, you need to work on your communication skills. Or maybe it's like, totally fine. You can just crush it at emails and texts and NEVER present in front of people!
*IF you just so happen to want to maybe, one day learn some presentation skills, the library can help you learn online with just your library card. Grab your library card and check out this learning path or not! Sign up here first!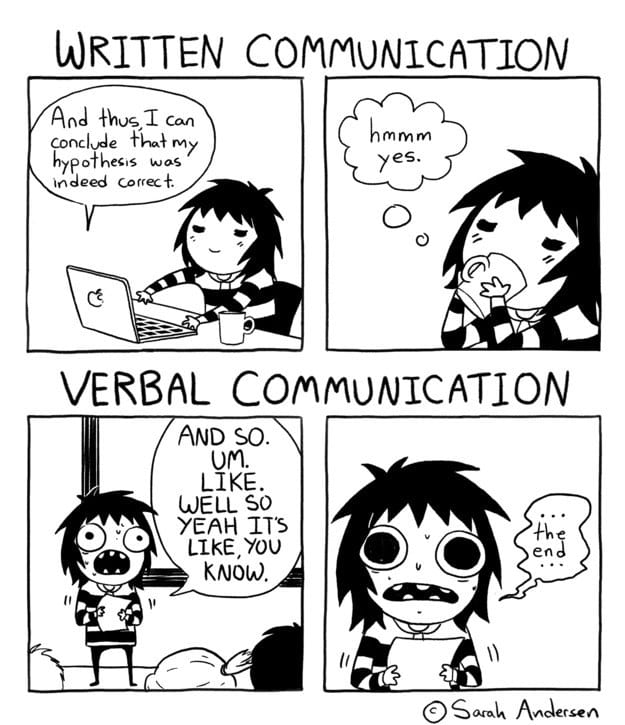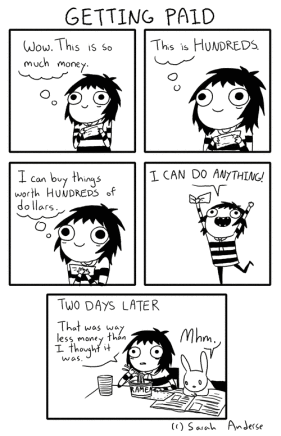 Money? What money??!! I don't just live paycheck to paycheck, I see money come and money go. Sometimes I forget that the money that's deposited in MY bank account isn't mine, and I get the urge to buy stuffs.
Mornings are the worst. The absolute worst. But maybe they can be made better by a FREE (relatively) audiobook or music to wake me up OR settle me back into my slumber!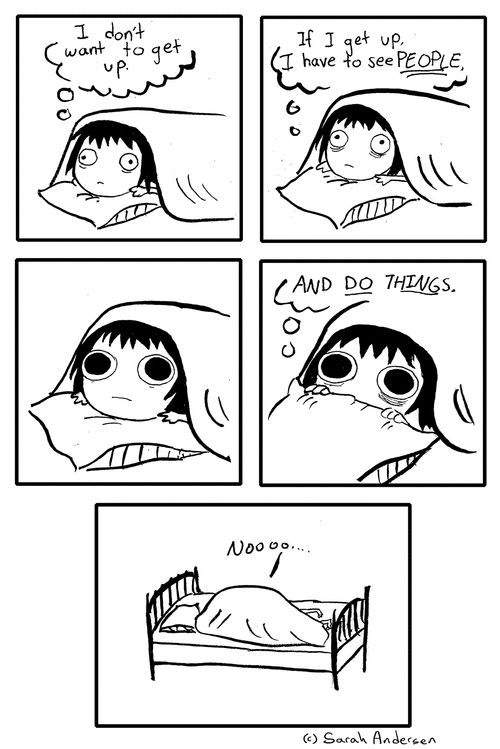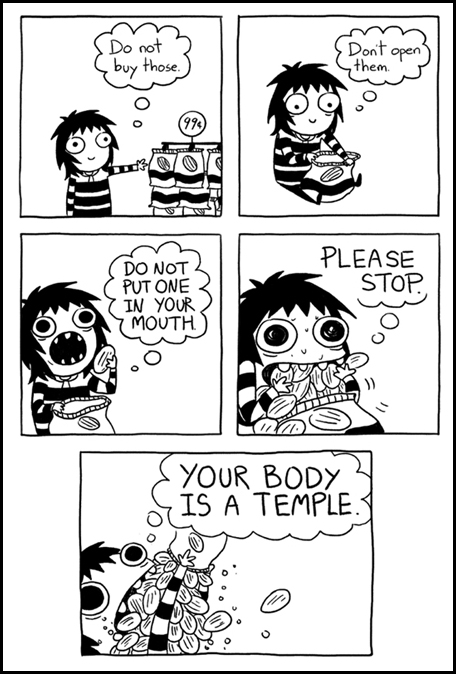 You are in control. You ALWAYS have control. You are the royal highness of your domain. BUT there comes a time in one's life, where the temptation is so real...and things of the chip variety overwhelms your senses. #stayclassy