Learn with Charlotte Mecklenburg Library!
Interested in increasing your digital skills? Let us help you navigate available workshops, resources, handouts, and more! We can provide assistance for all levels, from very beginner to advanced!
Find a Class
We have classes on a variety of topics and software, including Microsoft Office and the Google Suite. You can browse available classes and download class handouts from home.
Technology Profile
Not sure where to start? Take our Technology Profile quiz to get recommended classes. Whether you want to learn more for fun, your career, or for your business, we have something for you.
Ask a Librarian
Send a question via email to our library staff. We can help direct you to resources or help sign you up for a virtual program.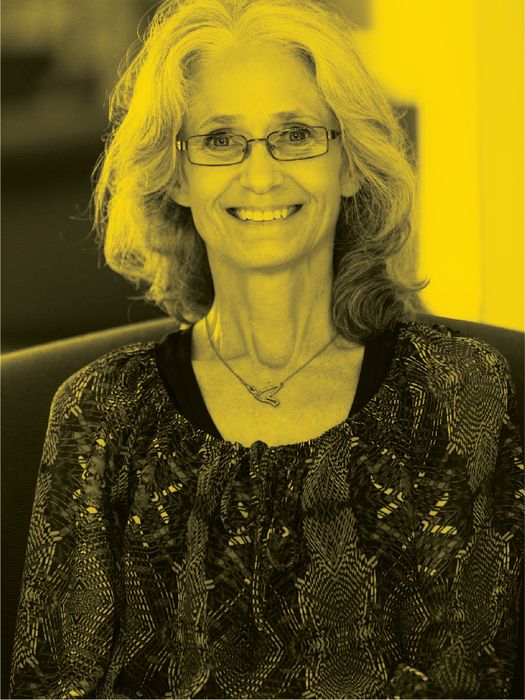 Book a Librarian
Need some dedicated 1-on-1 support? Book an appointment with a library staff member to go over a technology issue via video chat. These appointments are offered each weekday at 2pm, and you can sign up on our calendar.