We, the people of the library, are here to inspire individuality and exploration. We are not here to make the lonely, feel lonelier! So, in an effort to be cheery, we are going to be WAY more excited about grocery shopping and cooking than one should be. As millennials it's our job to create a little chaos and do things a bit differently, right? Isn't that what they tell us, anyway? Here's some quick tips and tricks to being successful at this eating for one business. Let's get this party started!
Grocery Shopping for one!
(It's not the loneliest number anymore)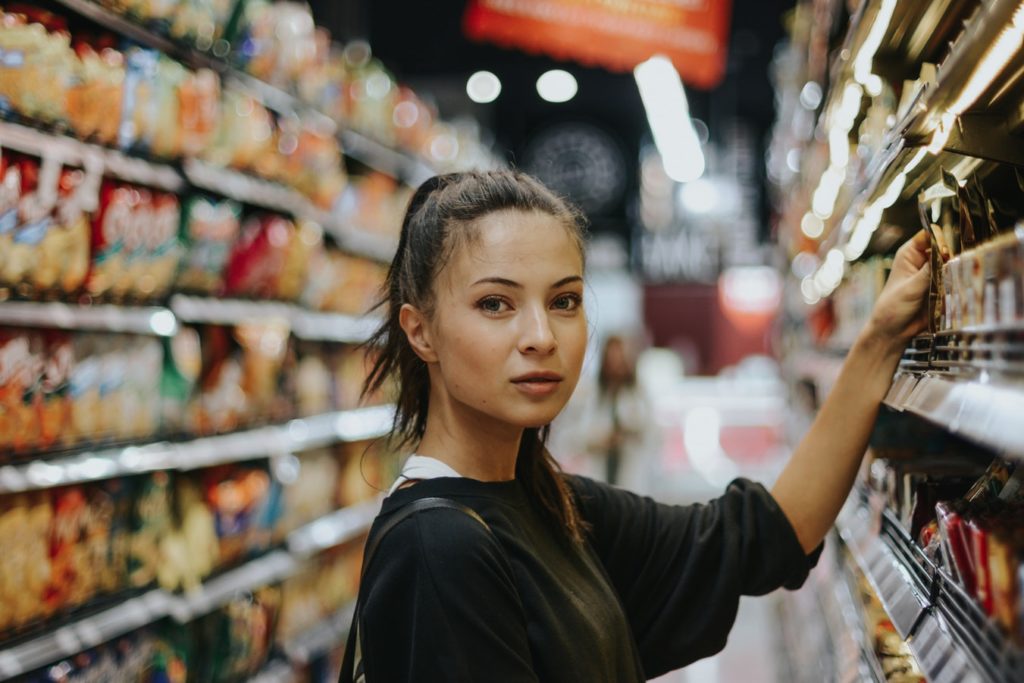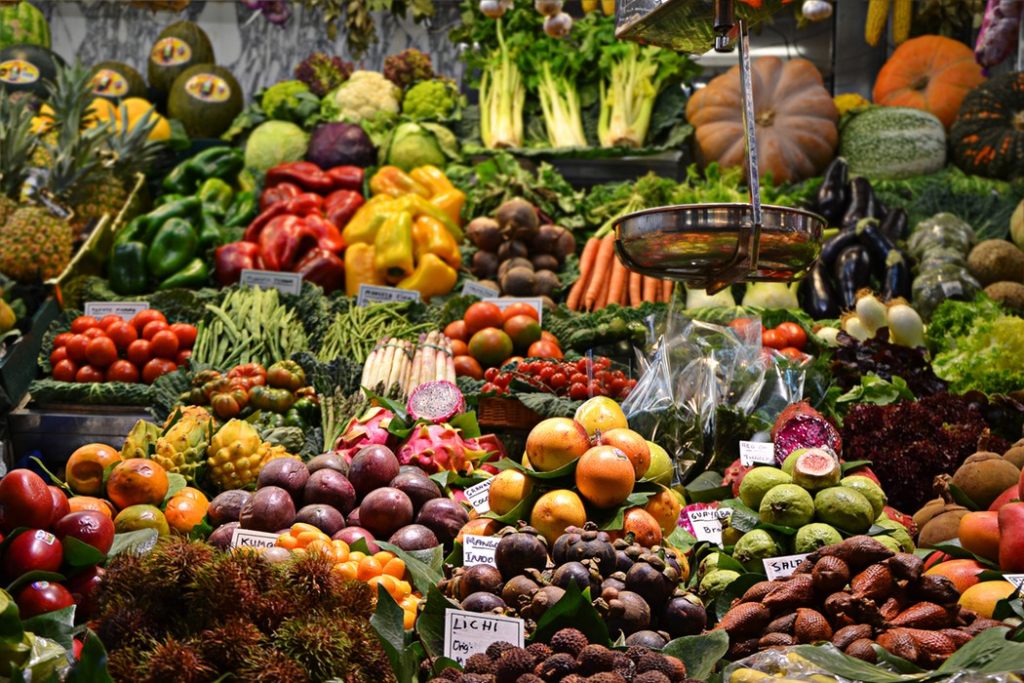 Make a grocery list and/or have a recipe handy.  But give yourself the freedom to go off "book" Here's some suggested books from the library:
BONUS! Take pictures of what you run out of and it will help you to remember what you NEED, and helps you to resist your greatest desires. How bomb is it that you have a grocery list with pictures

Buy non-perishable foods in bulk and think about items that will go with more than one meal (i.e. brown rice, veggie pasta, and canned veggies).

Let the store make meals for you. Look for pre-made meals in the meat and deli sections. It's not cheating, we promise.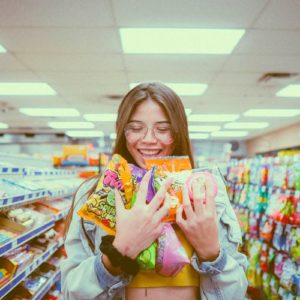 When you are done, make sure to Treat Yo' self! Reward your hard grocery shopping work and grab a snack (before or after). Before so you're not hungry while shopping and after you could get some tasty take-out. That way you only have to worry about putting the groceries away and no cooking when you get home!
Set it and TRY to forget it! Check out slow cooking techniques, crock-pots, and even instant pots.

Meal prep like a pro! Take your Sunday mornings, before Brunch and cook a whole batch of meals at once. Don't forget snacks and switch up your sauces and sides to add variety to your protein (or pseudo protein, where my veggie and vegans at?!). You can complete all the pesky cooking all at once and rest easy that you aren't wasting food, just re-purposing. BONUS , go out to eat 1-2 times within the week to get add more variety!

Grab a smoothie, your favorite craft beer, or wine and invite over single dwelling friends and family. They can help you make decisions, for better or worse. You can workshop some meal options and recipes.  And to help prevent from having too much food and waste, they can take a meal with them!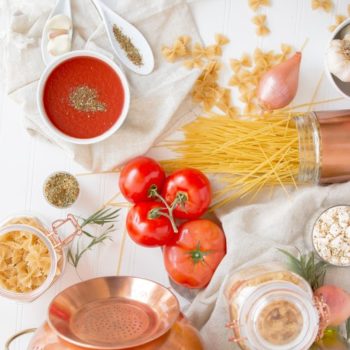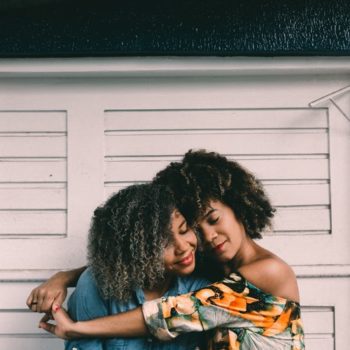 We salute you, pioneers of grocery and cookery. GO forth, create good eats, AND have fun during! If you want a break, just try a meal delivery service (find a local option, if you can afford it). No shame in that!