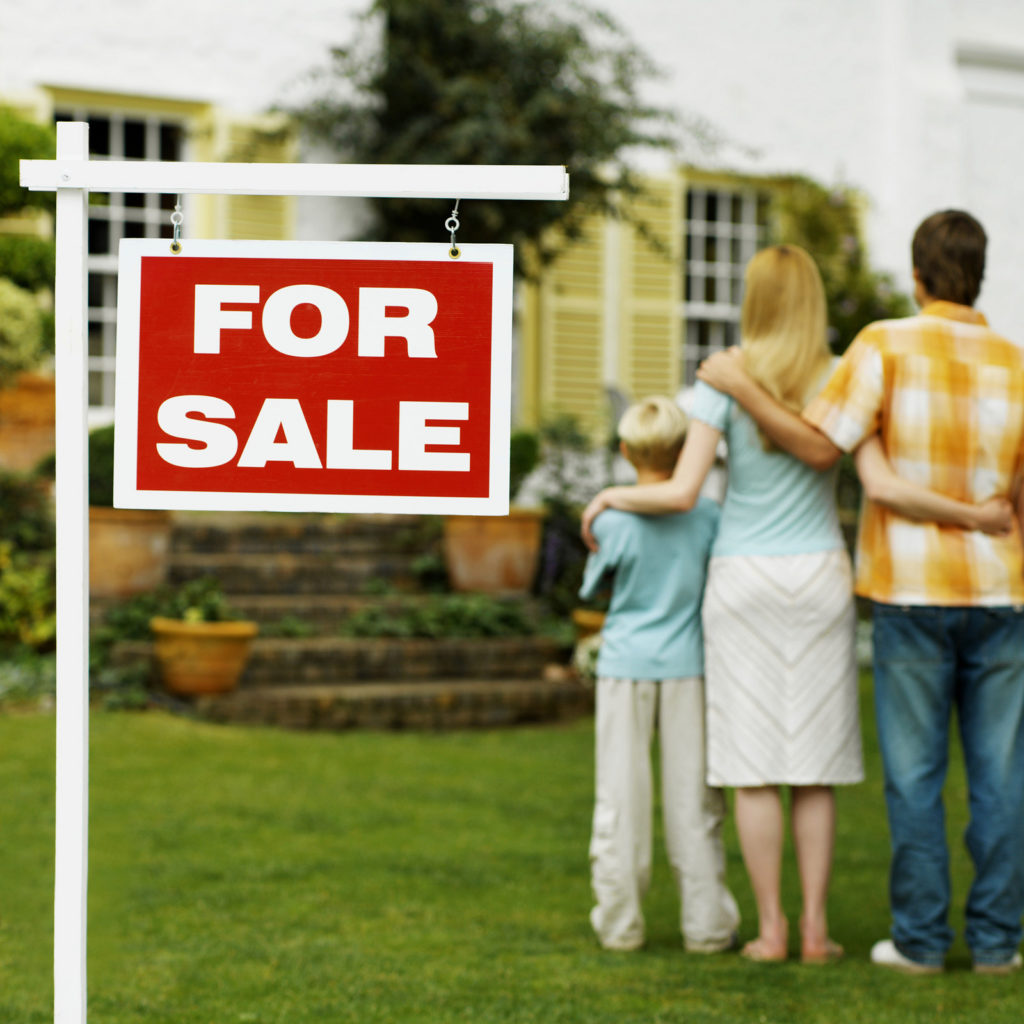 If you have an interest in real estate, a mind for business, and good interpersonal skills—becoming a real estate agent could be a great career choice for you. You can get up and running much faster than with a career that requires a 4-year degree, and you can set your own schedule and manage your own enterprise. Plus, as you may know—the real estate market is really hot in Charlotte right now—which doesn't hurt.
I've recently become a North Carolina REALTOR®, and I'm going to share the process I went through here in Charlotte, specifically at the Mingle School of Real Estate. Everyone's experience will be a little different, but I hope this will give you a better sense of the process and will account for less surprises along the way.
Choosing a Real Estate School
I've worked in customer service and retail for most of my career, both before and after college. I have a degree in business management and it had been a struggle since graduation to figure out how to apply my degree. In the back of my mind I always thought about a career in real estate but could never commit to taking the next step.
I decided it was finally time to explore being a real estate agent, and I started looking for schools. In the Charlotte area there are quite a few options for real estate schools, and they all essentially teach the same material. The differences are basically the costs and class times. Some schools do offer more or less study material, but once again that also changes based on the tuition cost. When I was researching schools, the prices ranged from around $300-$500 dollars and most of them did not include the textbook.
Signing up is very easy, since you can do the whole registration process online. You will need to pick a class that works for your schedule. When I took my classes I was working full time Monday through Friday and the only option that would work for me was taking class all day Saturday and Sunday for two months.
The real estate classes themselves are not necessarily difficult. It's mostly lecture the entire time, with some homework thrown in there, but I think most people are spending the time outside of class essentially teaching themselves the contents of the textbook. When I took the class, I read ahead in the textbook and completed the end of chapter review questions before class. This meant that when I was in class, it was essentially all a review of what I had already read—which really helped me get a better understanding of a lot of the terminology in the text.
Learning this material, reading the textbook, and studying is the only way you're going to pass the class. I can't stress enough how much time it takes outside of class to do this. I was studying (on average) 2 hours a night, and that included reading and doing some practice questions. When it came time for the final, I still wished I had studied twice as much.
Free Practice Test
Access a free real estate exam practice test and test prep book with your Charlotte Mecklenburg Library card using the Training & Education Reference Center (TERC).
Something I didn't understand when signing up for real estate school was that you must pass the class exam to be able to move forward and take the state exam. I think I had read this somewhere, but it didn't really make sense until I was in the class. This is why putting in the time and effort for this class is so important. If you don't pass the class exam, you don't pass the class. That means you're taking the whole class over again, and for me I wasn't willing to give up that much time again. I knew I had to pass the class exam on the first time.
The National & State Exam
After successfully passing the class, you now move forward to take the state exam. This is made up of two parts. A national section and a state-specific question. The national portion makes up the majority of the exam, and I found it to be the easier section because it was much more general. The North Carolina portion, however, is very specific—and much harder to pass. The questions ask you to pick the "best" answer, but that doesn't mean there's only one right answer out of the choices given. It was a struggle when multiple answers could be considered correct, but one answer was more correct.  However, one great thing about the North Carolina exam is that each section is graded individually. So, if you fail one section you can come back and re-take only that section. You don't have to retake sections you've already passed.
Once you've passed the test, you now are almost ready to get out there and start selling houses. First, you have to join the Carolina Multiple Listing Service (CarolinaMLS), pay for your supra key access to show houses, and pay to be in the local affiliate of the National Association of Realtors. These are costs that nobody talked about. The three things I mentioned were easily $1,000 dollars if not a little more. Not that it would have deterred me from pursuing my real estate license, but it would have been nice to know with a little more detail what the costs would be.
What Happens Next?
What happens next is something I've never experienced in my career, instead of getting your license and applying to jobs, local real estate companies immediately start trying to recruit you. What the companies offer don't really vary too much. You'll see things like "no desk fee", or "better-splits", or my favorite "access to training programs." You'll have to meet with these people and hear their pitch in order to  find a team you really like and would like to work with.
Now you've got your license, have joined a team, paid all your dues and fees and you're ready to sell real estate. There aren't really any secrets here—you have to find what works best for you. Most people organize a list of their contacts and start sending out regular communications and first try to let people know that you're now a licensed agent. A lot of business comes from referrals. Once you have a client and help them through a purchase/sale and you've done a good job—chances are they will refer you to their friends and family.
')}