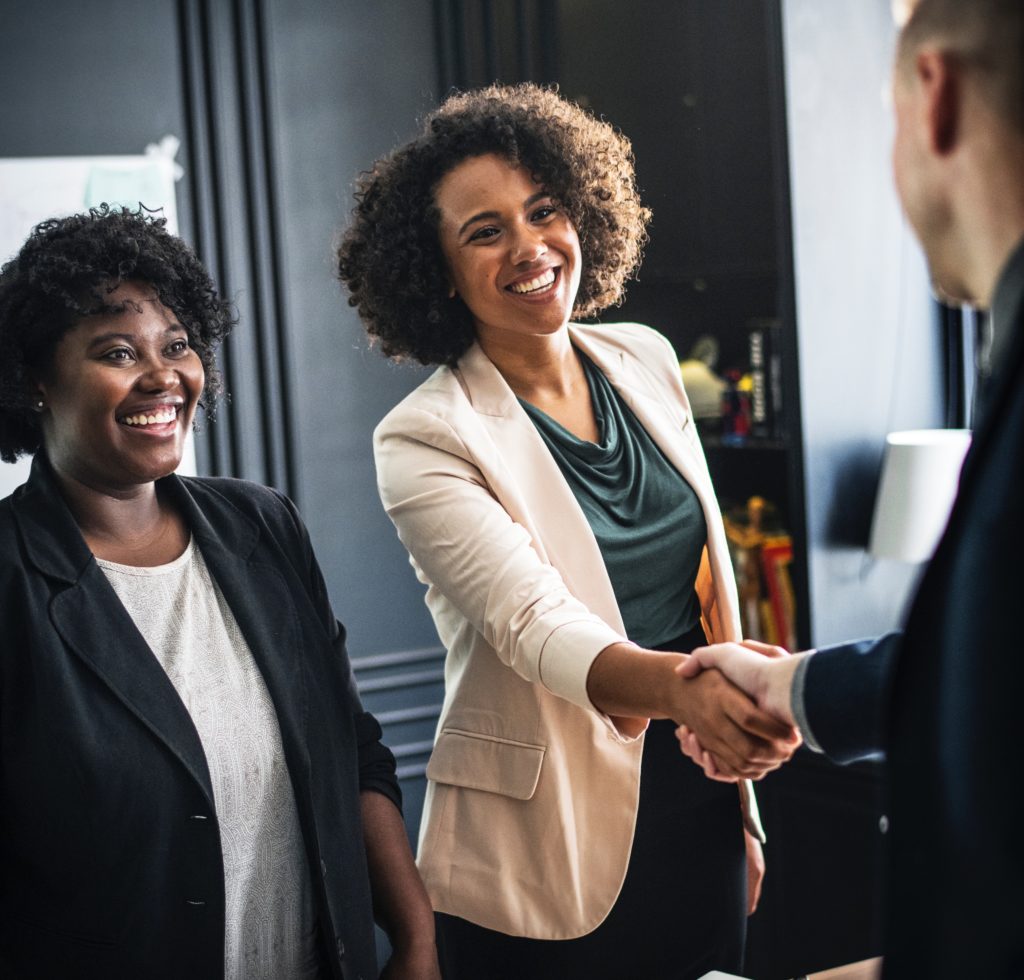 It is vital that current business professionals and job seekers  are well rounded—not just in their profession or career search, but in their every day interactions. Many have wonderful skills, but lack the cultural competency to understand and navigate the art of connections. In this post, we will explore developing an authentic personal brand that will set you apart, and the importance networking plays in your career success.
"It's not what you know it's who you know" We have heard this time and time again.  Who  do we really know? How are those people advancing our personal and career endeavors? This quote is wonderful but many miss a vital part, "It's how well who you know, knows you!" Attending a conference is wonderful, and receiving a business card or LinkedIn request are great starts to connections.
It's not what you know it's who you know.
It's how well who you know, knows you!
But, how many of those people have you personally reached out to? How many potential employers, personal meetings and follow-ups have taken place? What are you as a job seeker doing  to MAKE people remember you? Navigating how to brand yourself is finding your niche. What career do you seek that embodies the skills and expertise you have to offer? Once you know what your looking for, you can find those organizations and or people in those fields.
Research and connect with business professionals, employers, programs and potential business mentors in the Charlotte area. Each group has a variety of programs, projects and or people to connect with that can help advance your career. You don't know who can assist you with your resume, be a mentor, or an employer who is looking for your experience.
Here is a list of just a FEW places I've found and attended events that have some amazing FREE networking opportunities in the Charlotte area:

CHARLOTTE MECKLENBURG BLACK CHAMBER OF COMMERCE
CMBCC serves black business owners and professionals in the Charlotte region by providing education, resources and networking opportunities to our members — in an effort to increase the economic vitality of the business community as a whole. Check out a list of events here.
Make Connections
"The best way to create the future is to invent it." -Alan Kay
Make a list to attend at least two events a month and do that for at least three months. Exchange business cards, engage, let people know what you want and be specific about your needs. Ex. I am looking for opportunities in this area; I need assistance on my resume.
Follow up with those individuals by sending thank you notes and scheduling time to meet for coffee. Write down your results, who you met, and outcomes in a notebook keeping track of your progress. The road to your next career and or opportunity might not be applying to 100 positions a week. Connecting in the area can provide tools and resources that will open amazing doors.
Full List of Local Resources & Events
Calista Phair-Tucker
Recipient of the 2016 CMBCC (Charlotte Mecklenburg Black Chamber of Commerce) "30 under 30" recognition honoring Charlotte's brightest young business owners, entrepreneurs and professionals.
Prosocialites  July 17' Women of the Month #WCW (Women Crush Wednesday) and featured on Fox 46 News Good Day Charlotte and recognized for being an impactful women in business.
Woman of the Month for Autumn Magazine based out of Phoenix, AZ August 2017.