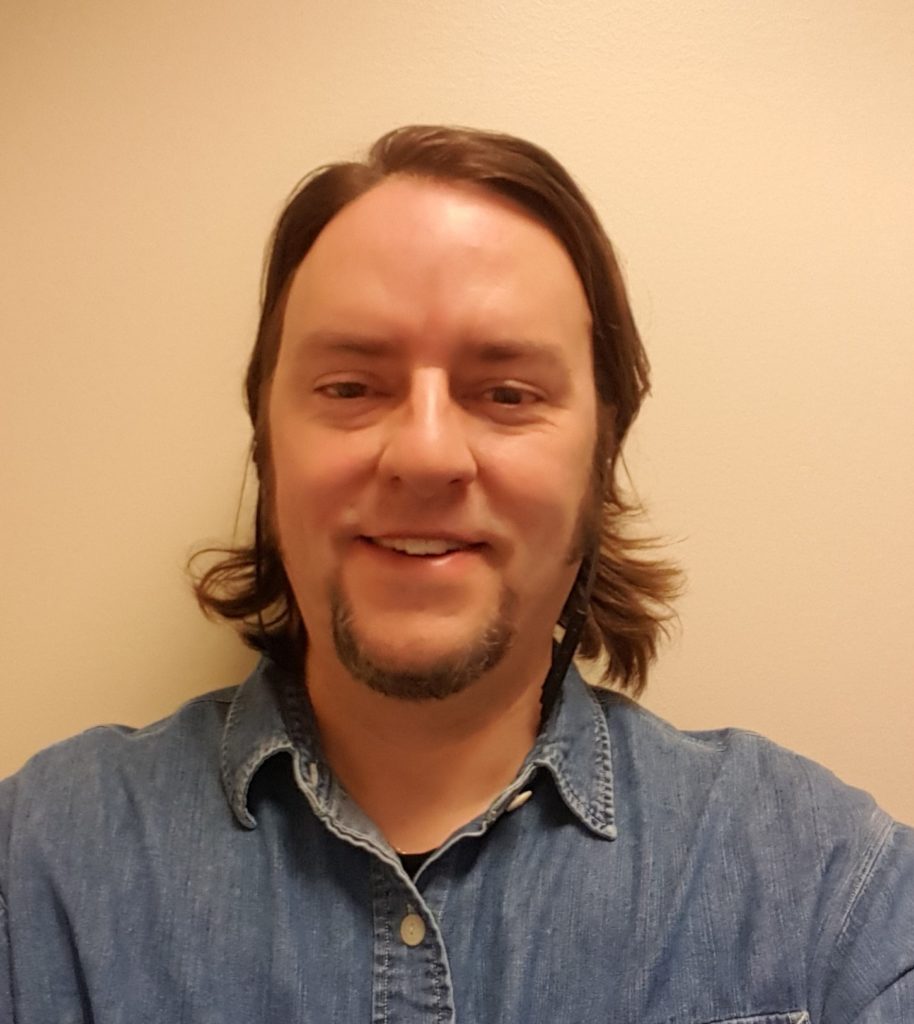 Today we'll be talking with Dave Sniffin, who was recently named Leading on Opportunity Leader here at Charlotte Mecklenburg Library.
Thank you so much for speaking with us today, Dave!
Please introduce yourself and tell us a little bit about your new role as the Leading on Opportunity Leader.
Thanks so much for the opportunity.  My name is David Sniffin, and I am the Leading on Opportunity Leader / Job Help Center Leader for the Charlotte Mecklenburg Library.   I'm currently transitioning into my current role and working on the balance between systemwide programs and initiatives, the Leading on Opportunity Leader part, and the day to day operations of the Job Help Center and career services efforts for the Library, the Job Help Center Leader role.
While the Library is currently actively involved in many aspects of the Opportunity Task Force report, I take it as my charge to coordinate these efforts to insure we're addressing all aspects of the report.  Since the report incorporates many components and age groups, I will be responsible for coordinating our unified efforts to address the various aspects of the report, from early childhood literacy to enabling family stability to assisting those residents with barriers to success and upward mobility.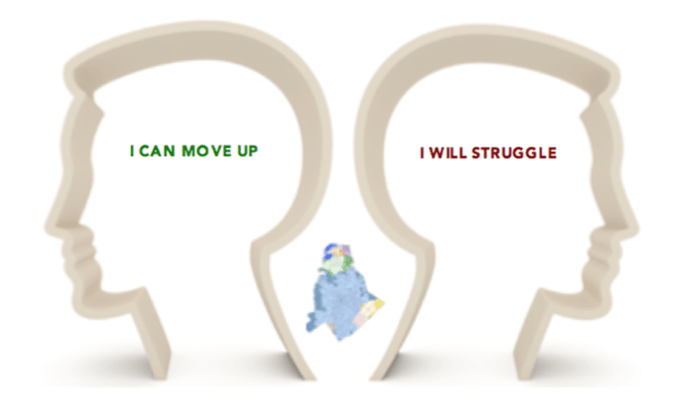 Can you tell us why the library created the Leading on Opportunity role?
The Library created my role to help focus our efforts on the individual components of the Opportunity Task Force report, since its breadth and scope covers various age groups, community efforts, and potential future solutions.  It is my role to assist our staff in understanding how they can impact upward economic mobility, and to construct programs and initiatives that address the various findings of the Task Force report that are impactful across all identified age groups.
When you think about "Upward Mobility", what challenges do residents of the area face?
Our residents face many challenges in terms of upward mobility in Mecklenburg County, including escalating housing costs, navigating a challenging public transportation system, and finding employment that provides a sustainable wage for them and their families.  There are also neighborhoods and areas of the city that have traditionally been underserved and underrepresented in terms of political representation and economic opportunities, which continues unabated in some areas.  These are some of the issues that need to be addressed collectively and at a high level to insure upward mobility opportunities for all our residents.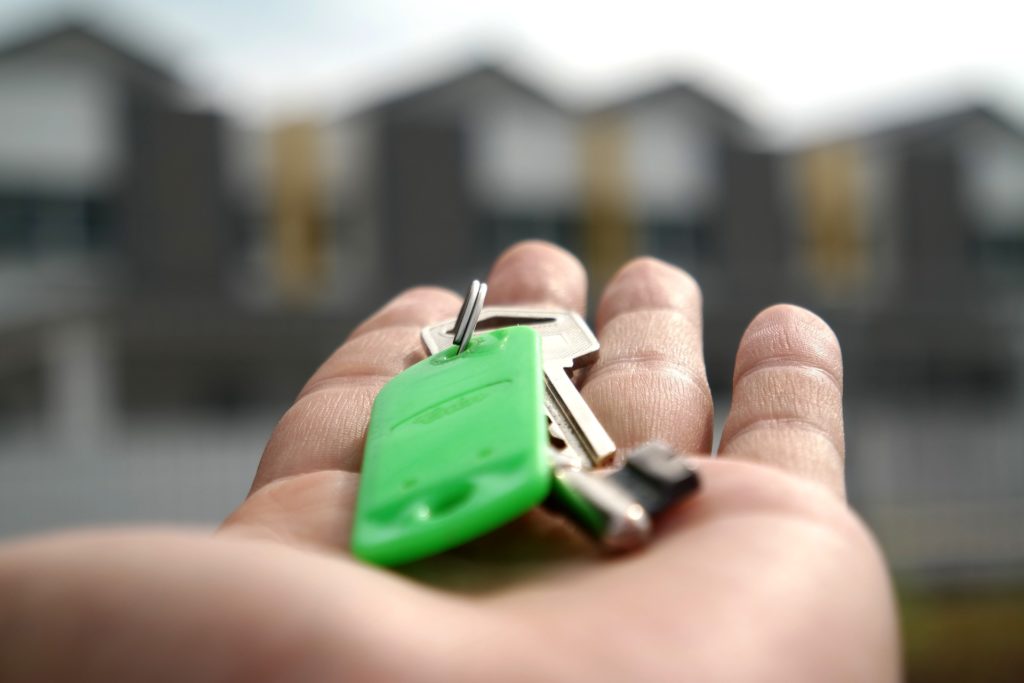 How can the library be of help to community members dealing with these issues?
I want the Library to be at the forefront of resident's minds when they need assistance, not an afterthought.  I share with resident groups that I interact with that we already have your tax support, which we greatly treasure and appreciate, so you may as well use us and maximize that investment that you have made by living and being an active member of our community.  A large part of that is educating our residents that we're not your mom's Library, with only books and shushing, but rather an integral, connected, technologically advanced destination that can assist everyone with accomplishing their life, educational, and upward mobility goals.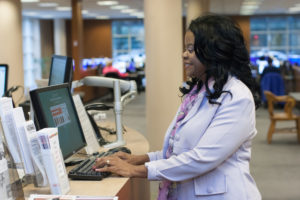 For more information on Library services, please visit our website, www.cmlibrary.org. And stay tuned for most posts on Upward Mobility in Charlotte!