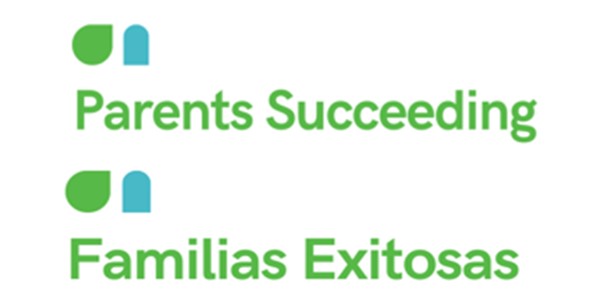 Check back here to learn more about family-friendly community events!
Community Events and Resources
Click the links below to learn more about our final field trip and other upcoming community events!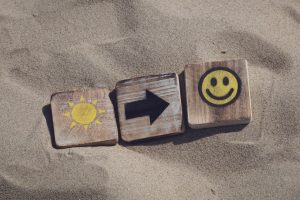 Drop-in Art: Mint Randolph Studio
Wednesdays: October 5, November 2, December 7
5-8pm; FREE; Drop in; All Ages
Drop in the Art Studio to draw, collage, build, or weave using our new open studio art-making stations! Creative experiences are self-directed and are easily modified for artists of all ages and abilities. A museum educator will be on hand to introduce you to the space, explain studio rules, and provide encouragement and helpful tips. Visit the museum galleries before or after your studio time! Children under 12 must be accompanied by an adult. Contact Leslie Strauss with questions: leslie.strauss@mintmuseum.org

Charlotte International Arts Festival
The Blumenthal will host the first ever Charlotte International Arts Festival with lots of activities taking place in September and early October. Click the links below for more detailed information.

PopBridge Creative Arts
September 24, 2022 starting at 10am
FREE
Located at: 11611 North Community House Road, Charlotte, North Carolina 28277
Cross the little red bridge for hands-on art creating, music making, and body moving fun! The littlest festival visitors (ages 2-7) can wander freely between interactive story time, a colorful open art table, a silly dance party, or calming sensory play as they are invited to touch, make, scoop, splash, dance, listen, draw, watch and wiggle.

32nd Latin American Festival at Symphony Park
Enjoy live performances, authentic Latin American food, handmade crafts, visual artists and an interactive street festival environment.
Located at 4400 Sharon Road
Saturday, September 17th, 2022.
The festival is from 12 to 9 p.m.
Admission and parking are free.

58th Annual Festival in the Park
Friday, September 16, 2022 4:00 pm – 9:00 pm
Saturday, September 17, 2022 10:00 am – 9:00 pm
Sunday, September 18, 2022 10:00 am – 5:00 pm
Located at FREEDOM PARK
1409 East Boulevard, Charlotte, NC 28203

FREE community performances at Parks and Rec Centers
September 26th-29th, 2022
Hosted by Charlotte Ballet's Education and Community Engagement Team.
These performances are geared toward children and families and will be performed by Charlotte Ballet's Second Company members.
Monday, September 26th, 2022 6 p.m.
Ivory Baker Recreation Center: 1902 Stroud Park Court, Charlotte, NC
Tuesday, September 27th, 2022 6 p.m.
Bette Rae Recreation Center: 2921 Tuckaseegee Road, Charlotte, NC
Wednesday, September 28th, 2022 6 p.m.
Sugaw Creek Recreation Center: 943 W Sugar Creek Road, Charlotte, NC
Thursday, September 29th, 2022 6 p.m.
Hickory Grove Recreation Center: 6709 Pence Road, Charlotte, NC

HOLA Charlotte Festival
October 15, 2022
12pm-6pm
FREE to attend
On Tryon Street, between Brooklyn Village Avenue (formerly Stonewall St) and 4th Streets.

Charlotte Dragon Boat Festival Race and Charlotte Asian Festival
Saturday October 8th from 9am-4:30pm
Admission is free.
This annual family-oriented event celebrates Asian cultures, diversity, ethnicity, roots and history.
Located at Ramsey Creek Park, 18441 Nantz Road, Cornelius, NC
There's no parking for the festival at Ramsey Creek Park. 
Park at 8900 North Pointe Executive Park, Huntersville, with free shuttle service

EpicFest returns in 2022!
EpicFest is an extraordinary, free literary festival that joyfully connects children, teens and families with books and the people who write them through activities that encourage a love of reading and learning. In its fifth year, EpicFest has become a wonderful family tradition.
Nationally-recognized children's and young adult authors and illustrators will spend two days in Charlotte to share their latest books, experiences and passion for libraries with kids of all ages.
Authors and illustrators will visit select Charlotte-Mecklenburg Schools to speak with students, and will headline a daylong literary festival at ImaginOn.