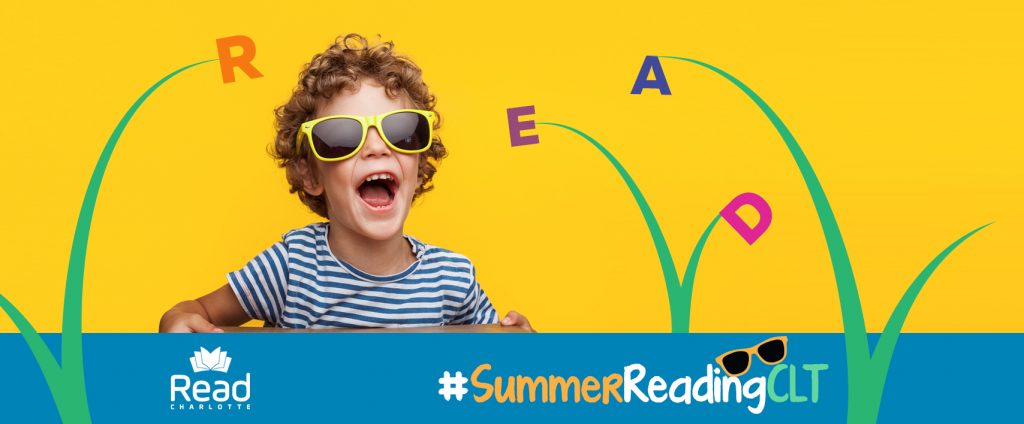 Read Charlotte aims to keep reading top of mind this summer for parents and caretakers across Charlotte-Mecklenburg with its Second Annual #SummerReadingCLT campaign.    
According to the National Summer Learning Association, more than half of the reading gaps of 9th graders can be traced back to summer learning loss during elementary school.  
"It's absolutely critical that we encourage young children to keep reading and learning over summer break," says Read Charlotte Executive Director Munro Richardson. "We have to be proactive and do what we can to keep kids on track in these early years of their education."   
Students who don't keep reading over summer break can fall one or more months behind, while their classmates who continue reading move further ahead.  
We've created a webpage (SummerReadingCLT.org) to not only educate but also empower families with helpful tools and other community resources to support kids with reading over the summer.  
SummerReadingCLT.org is packed with tips and ideas for pulling your reading plan together. You can also check out the Charlotte Mecklenburg Library's summer learning challenge to track your reading time and activities online, and earn incentives along the way." 
3 STEPS TO HELP KEEP YOUR KIDS ON TRACK:
Create a plan

 

Find the 

right

 books

 

Make a game of it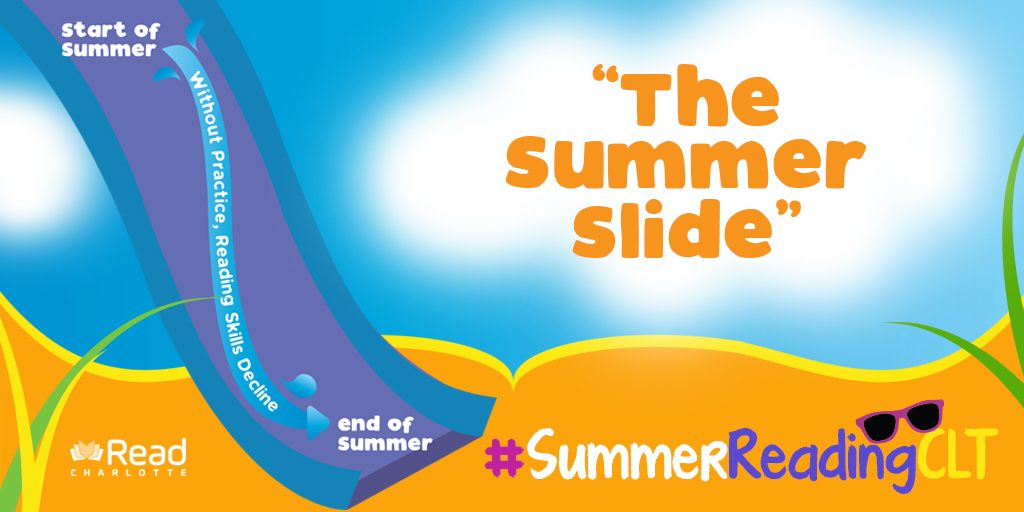 Working with Charlotte Parent, a new directory has also been created for parents to easily find local summer camps/programs that offer a literacy component.   
Furthermore, Read Charlotte & YMCA of Greater Charlotte partnered the past two summers to pilot Summer Literacy Infusion. The program model adds one hour of literacy activities to existing summer programs and camps, and a comprehensive toolkit has now been added to SummerReadingCLT.org. It's available at no cost to any group interested in trying the model in their own programs this summer.  
Visit SummerReadingCLT.org and follow Read Charlotte on Facebook and Twitter to stay connected this summer.